When the wanderlust bug bites, everyone deserves to explore without hesitation. For LGBTQ+ travelers, this means finding destinations where diversity isn't just accepted, but celebrated vibrantly. Europe often stands out, offering a tapestry of countries renowned for their welcoming attitude and a kaleidoscope of experiences that respect and honor all visitors alike. Let's embark on a journey through the top 10 LGBTQ-friendly European destinations, ensuring your travels are sprinkled with joy, color, and a spirit of inclusivity.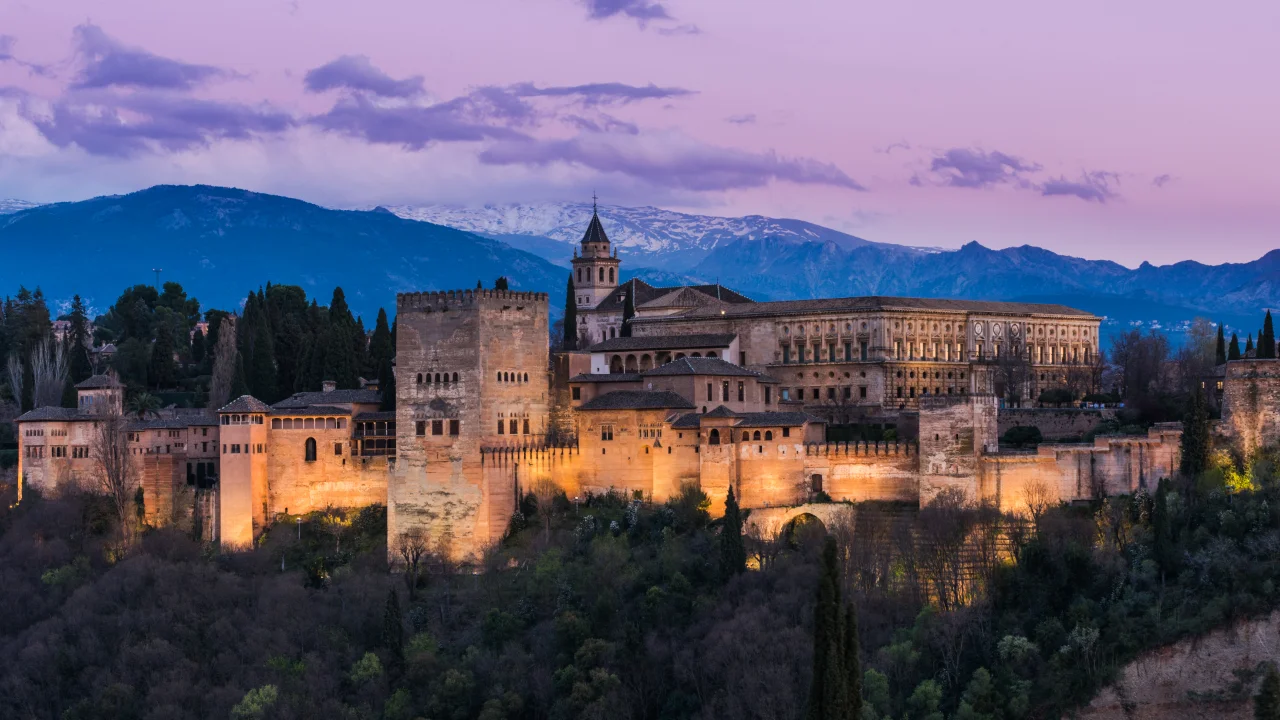 Granada, Spainat dusk" width="1280" height="720" loading="lazy" data-path="local-images:/destinations/spain/spain-granada-ahambra-1280x720.webp" />
The Vibrant Colors of Spain
Amidst the warm embraces of the Spanish sun, lies a country where love knows no bounds and diversity is welcomed with open arms. Spain, with cities like Barcelona, Spain, and Madrid, Spain, not only offers a rich cultural tapestry and delectable cuisine but also proudly stands as a beacon of inclusivity. From the exuberant celebrations during Madrid Pride to the tranquil and inviting beaches of Sitges, Spain promises a canvas of experiences that invite LGBTQ+ travelers to explore, celebrate, and be themselves.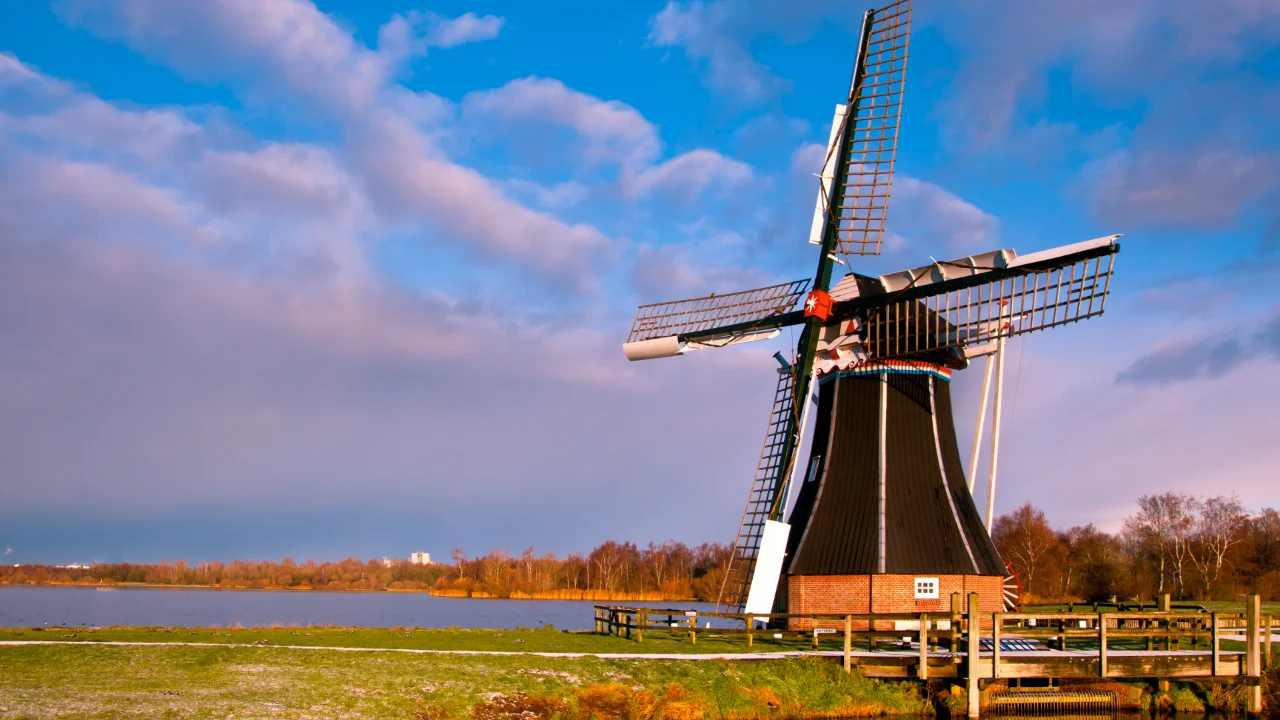 The Netherlands: More than Tulips and Windmills
A stroll through the quaint lanes of Amsterdam, Netherlands, reveals more than picturesque canals and vibrant tulip fields. The Netherlands, steeped in a rich history of advocating for equal rights, opens its doors wide to diversity and inclusion. Annually, the Amsterdam Pride event not only attracts visitors from all corners of the globe but symbolizes a celebration of love, unity, and acceptance that permeates throughout the country. From enjoying a tranquil boat ride through the canals to engaging in the jubilant festivities during Pride Week, the Netherlands offers an amalgam of experiences that harmonize tradition with a modern, inclusive outlook.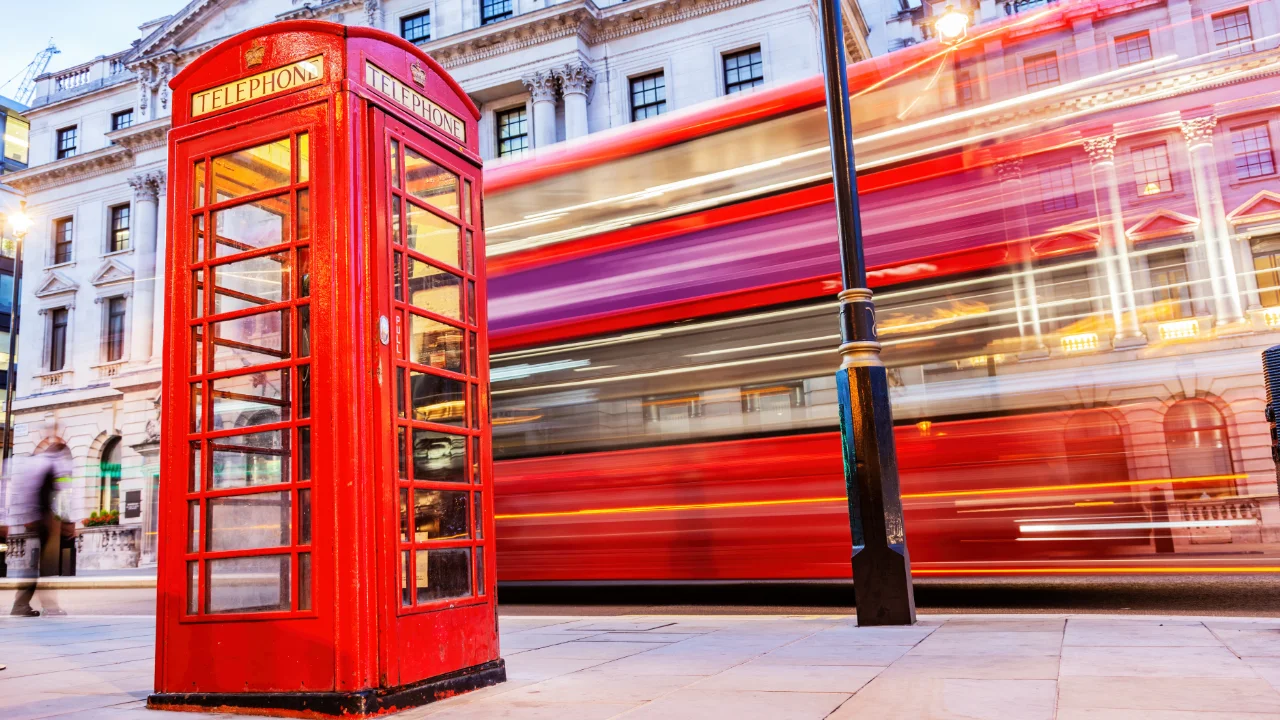 United Kingdom: A Realm of Respect and Revelry
Winding through the historic streets of London, United Kingdom, and into the heart of vibrant cities like Manchester, United Kingdom, and Brighton, United Kingdom, travellers are greeted with a blend of stately tradition and vivacious modernity. The United Kingdom unites its rich, historical tapestry with an unwavering commitment to inclusivity and equal rights. Events like London Pride and Brighton Pride not only serve as jubilant celebrations of love and diversity but also symbolise the nation's ongoing dedication to supporting and celebrating the LGBTQ+ community. From exploring the eclectic boutiques and cafes in Brighton's lanes to absorbing the energetic and inclusive atmosphere of Soho in London, the United Kingdom invites you to explore a realm where every traveller is welcomed with respect and revelry.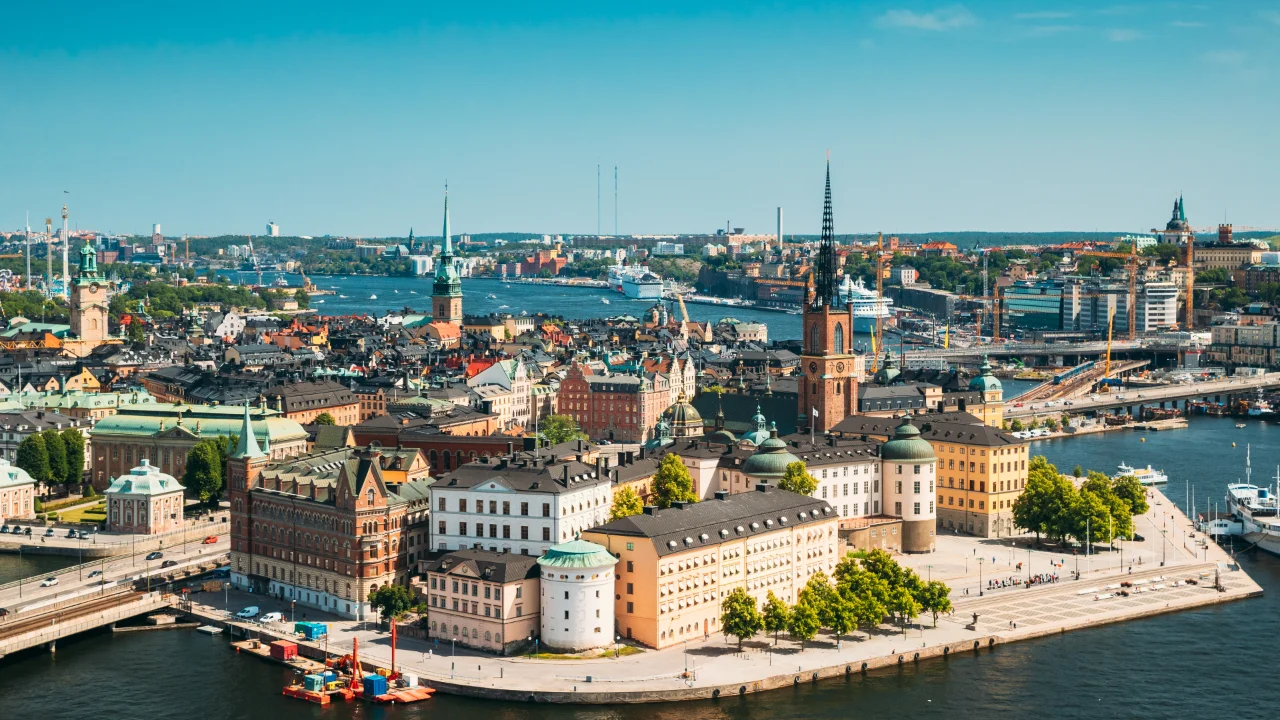 Sweden: Embracing Love amidst Nature's Elegance
Venturing into the cool, refreshing embrace of Sweden's natural landscapes, travellers find a country where the beauty of inclusivity mirrors the elegance of its surroundings. Sweden, particularly in cities like Stockholm, Sweden, and Gothenburg, Sweden, interweaves a deep respect for nature with a progressive, welcoming attitude towards all. Attending Stockholm Pride, visitors not only engage in a celebration of love and diversity but also witness a country where the rights and respect of the LGBTQ+ community are intrinsically embedded within its society. From the calming archipelagos of Gothenburg to the vibrant, cultural experiences in Stockholm, Sweden offers an environment where love is celebrated as naturally and beautifully as the scenic landscapes that envelop it.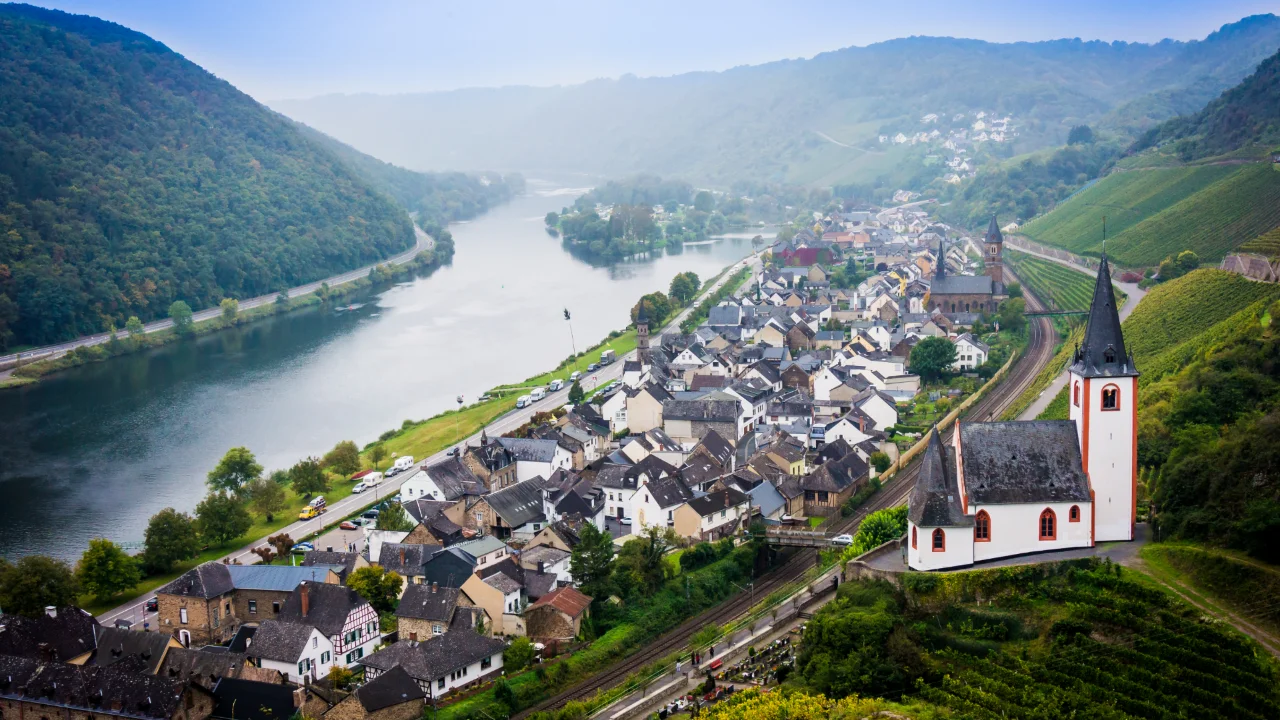 Germany: A Tapestry of Tradition and Tolerance
Exploring through Germany unveils a nation where the robustness of tradition intertwines seamlessly with a contemporary and tolerant outlook. Berlin, Germany, often hailed as one of the world's most LGBTQ+-friendly cities, offers a vibrant nightlife, rich history, and a diverse array of cultural experiences. Beyond the dynamic energy of its cities, Germany as a whole stands steadfast in its commitment to providing a safe, enjoyable, and inclusive environment for all travellers. Engaging in events like Berlin Pride (CSD Berlin) allows visitors to not only partake in the joyous celebrations but also to witness the harmonious coexistence of various cultures, ideologies, and communities, each being celebrated and respected in the expansive tapestry that Germany weaves.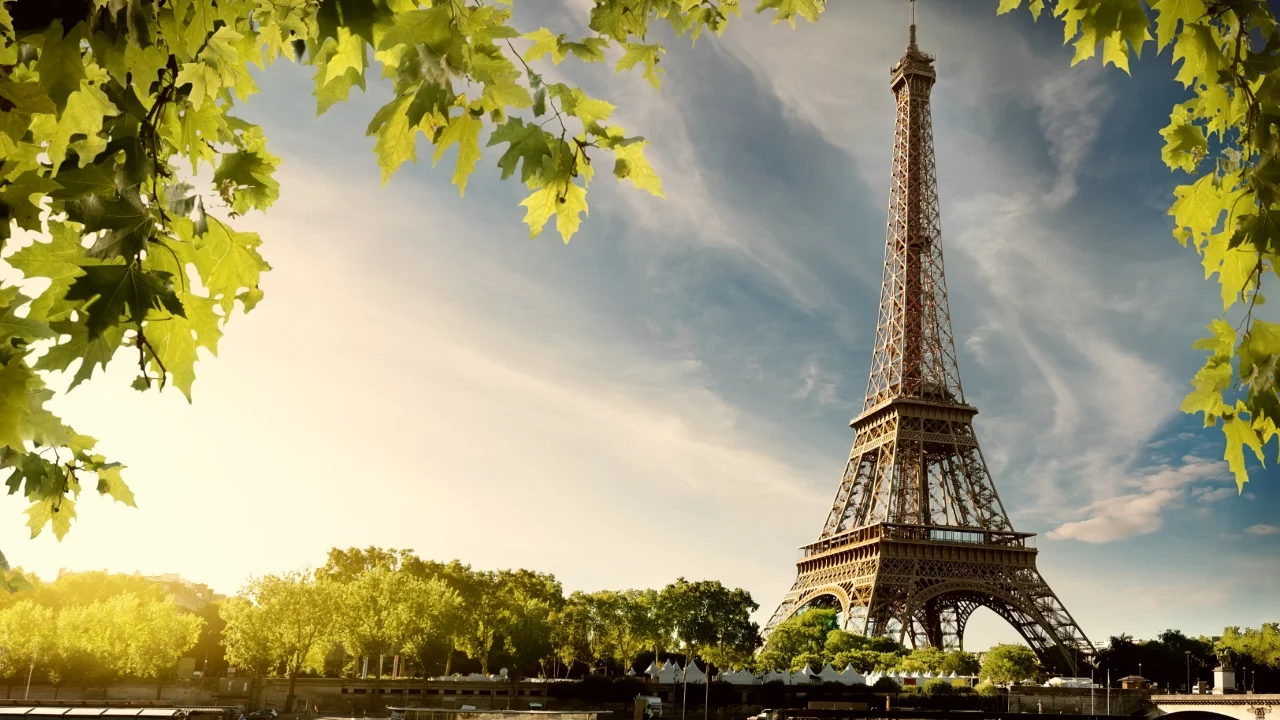 France: Savoring the Romance of Inclusivity
The enchanting boulevards of Paris, France, and the serene lavender fields of Provence, France, invite travellers to explore a nation where the romance of travel is celebrated with an inclusive embrace. France, with its delectable cuisine, rich history, and varied landscapes, also unfurls a journey where LGBTQ+ travellers can savor each moment, knowing that the nation is steadfast in its commitment to equality and respect for all. Experiencing events like Paris Pride, visitors can not only revel in the exuberant celebrations but also relish the romantic and inclusive spirit that France perpetually extends to every traveller that graces its diverse landscapes.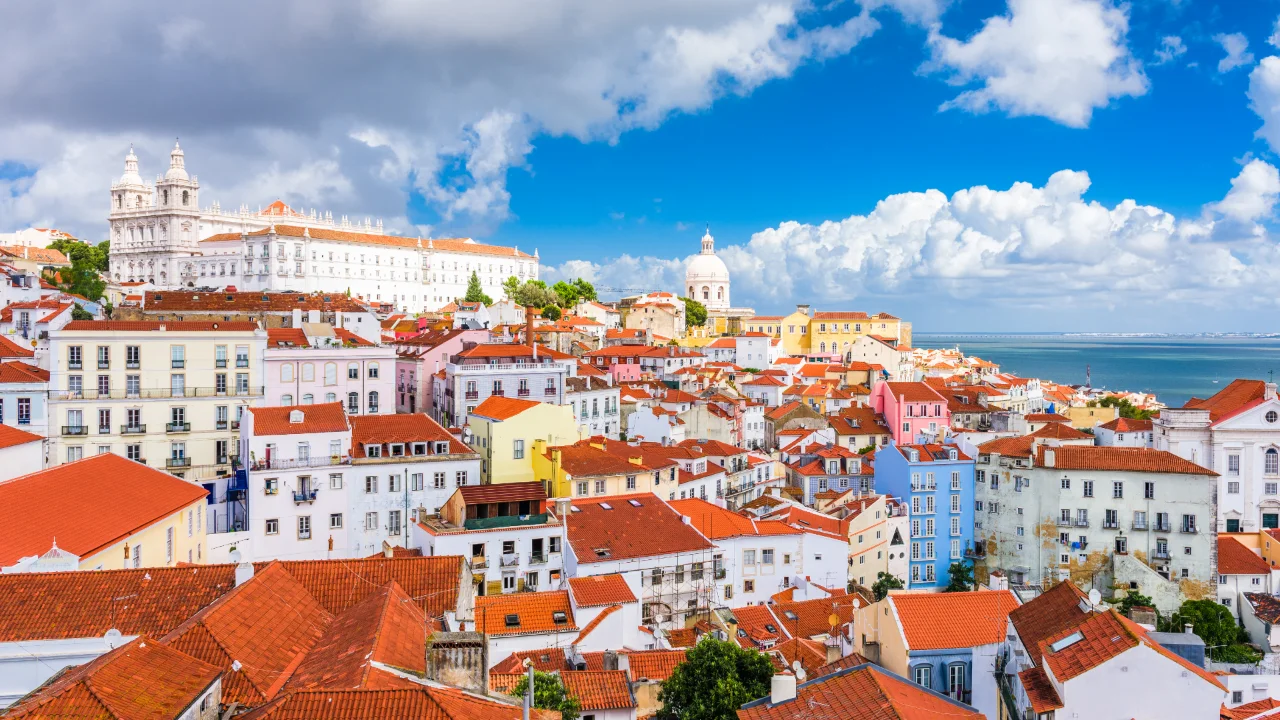 Portugal: Coastal Charm with a Welcoming Spirit
The sun-kissed shores of Algarve, Portugal, and the vibrant streets of Lisbon, Portugal, extend a warm, welcoming embrace to every traveler who explores this coastal paradise. Portugal, with its captivating landscapes, rich maritime history, and lusciously vibrant cuisine, also stands tall as a destination where the spirit of inclusivity sails smoothly with the coastal breezes. Attending Lisbon Bear Pride or exploring the historic, colorful neighborhoods of Porto, Portugal, LGBTQ+ travelers will discover a country where the charm of the coasts and cities is magnificently complemented by a welcoming, inclusive attitude towards all.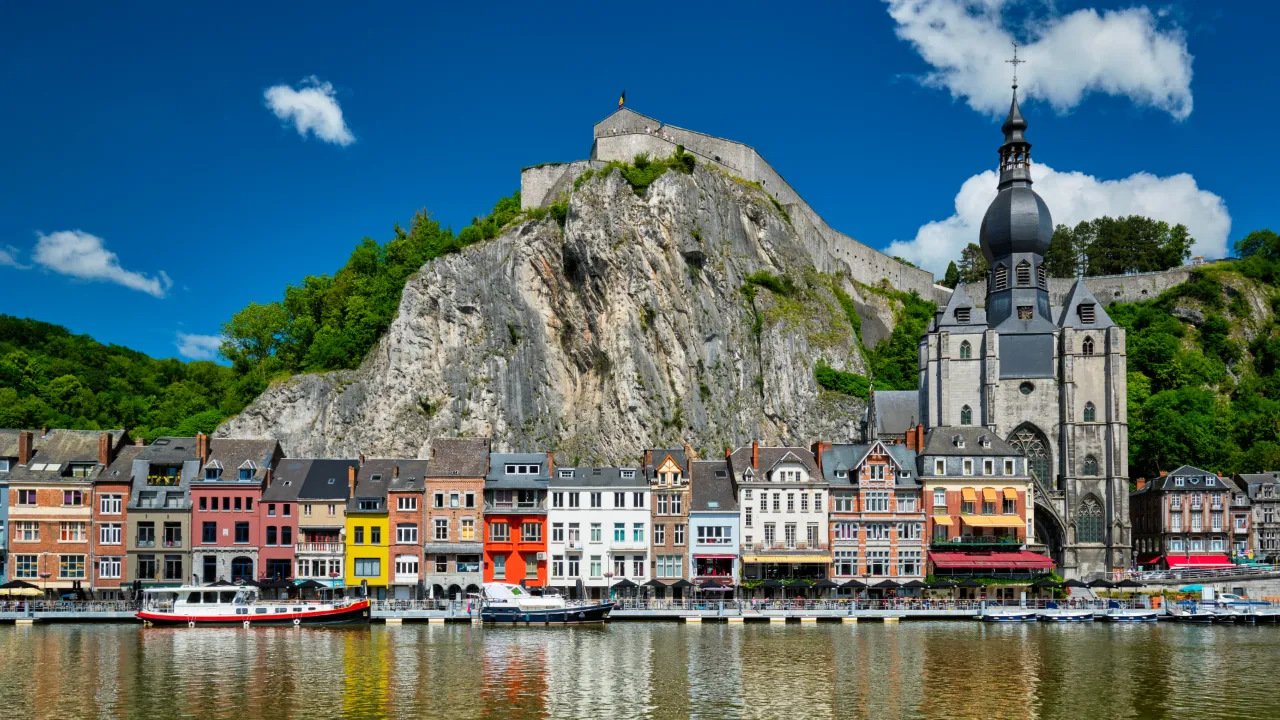 Belgium: A Celebration of Diversity Amidst Historic Halls
Navigating through the historic halls and squares of Brussels, Belgium, or exploring the medieval architectures of Bruges, Belgium, visitors are met with a country where the depth of history is beautifully balanced with a contemporary, progressive outlook. Belgium, renowned for its intricate architectures, delectable chocolates, and complex beers, also prides itself on being a destination where every traveler, irrespective of their identity, can explore and celebrate amidst an environment of acceptance and respect. Whether joining the vibrant celebrations during Belgium Pride in Brussels or exploring the quaint, historic streets of Ghent, Belgium, LGBTQ+ travelers will find a myriad of experiences that delight both the senses and the spirit.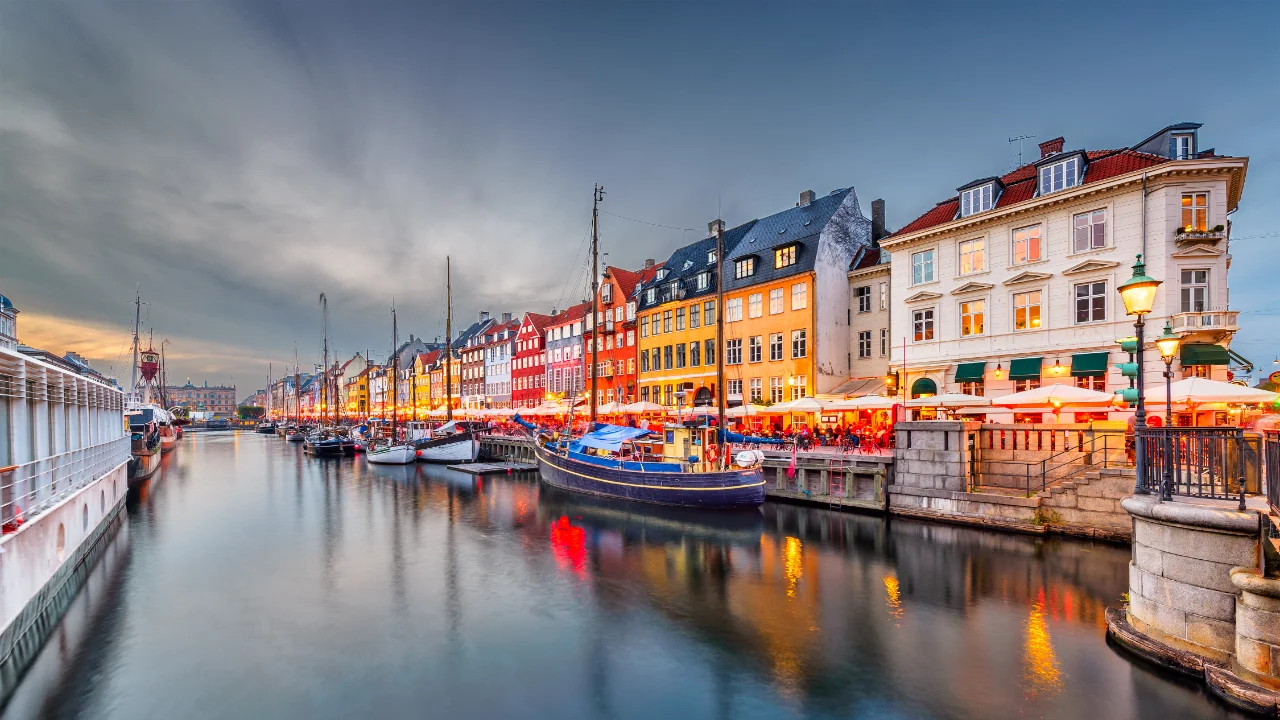 Denmark: Where Fairytale Charm and Inclusivity Meet
Exploring Denmark allows travelers to step into a realm where the enchanting charm of fairytales is seamlessly woven with a modern, inclusive spirit. Copenhagen, Denmark, with its iconic Little Mermaid statue and historic, colorful harbors, also serves as a beacon of LGBTQ+ inclusivity, hosting one of the world's most attended pride events, Copenhagen Pride. Whether wandering through the charming streets of Odense, Denmark, exploring the rugged coastal beauty of Bornholm, Denmark, or being a part of the vibrant LGBTQ+ celebrations in the capital, Denmark offers a landscape where the magical allure of tales meets a very real, present, and celebrated spirit of diversity and inclusion.
Italy: Savoring Life and Love Under the Italian Sun
Under the warm glow of the Italian sun, travelers explore a country where the zest for life, love, and exquisite cuisine is palpable in every region. Italy, while being a mosaic of art, history, and gastronomy, also brings forth a panorama where the passion for life extends into a welcoming atmosphere for LGBTQ+ travelers. From being immersed in the rich histories of Rome, Italy, to exploring the stunning coastal ambiences of Cinque Terre, Italy, and joining in the spirited celebrations during Rome Pride, LGBTQ+ travelers can savor every moment of life and love amidst the scenic, cultural tapestry that Italy unfolds.
Final Thoughts:
In every corner of Europe, the spirit of inclusivity, celebration, and respect for diversity and love forms a common thread that unites countries in a beautiful tapestry of welcoming experiences for LGBTQ+ travelers. From the lively, inclusive celebrations in Spain to the respectful, joyous environs of Portugal, through the historic, embracing streets of Belgium and Denmark, to the passionately welcoming landscapes of Italy, Europe presents a kaleidoscope where every color of the rainbow is celebrated in splendid unity. As we explore, may our travels through these embracing destinations form pathways of not just joyful, memorable journeys today, but also lay down stepping stones towards a future where every traveler finds a welcoming horizon, no matter where the journey leads.