Europe's diverse landscapes extend beyond its mainland. Let's set sail to explore some of the continent's lesser-known islands. These secluded paradises offer unique natural beauty, historical treasures, and an escape from the crowded mainland destinations.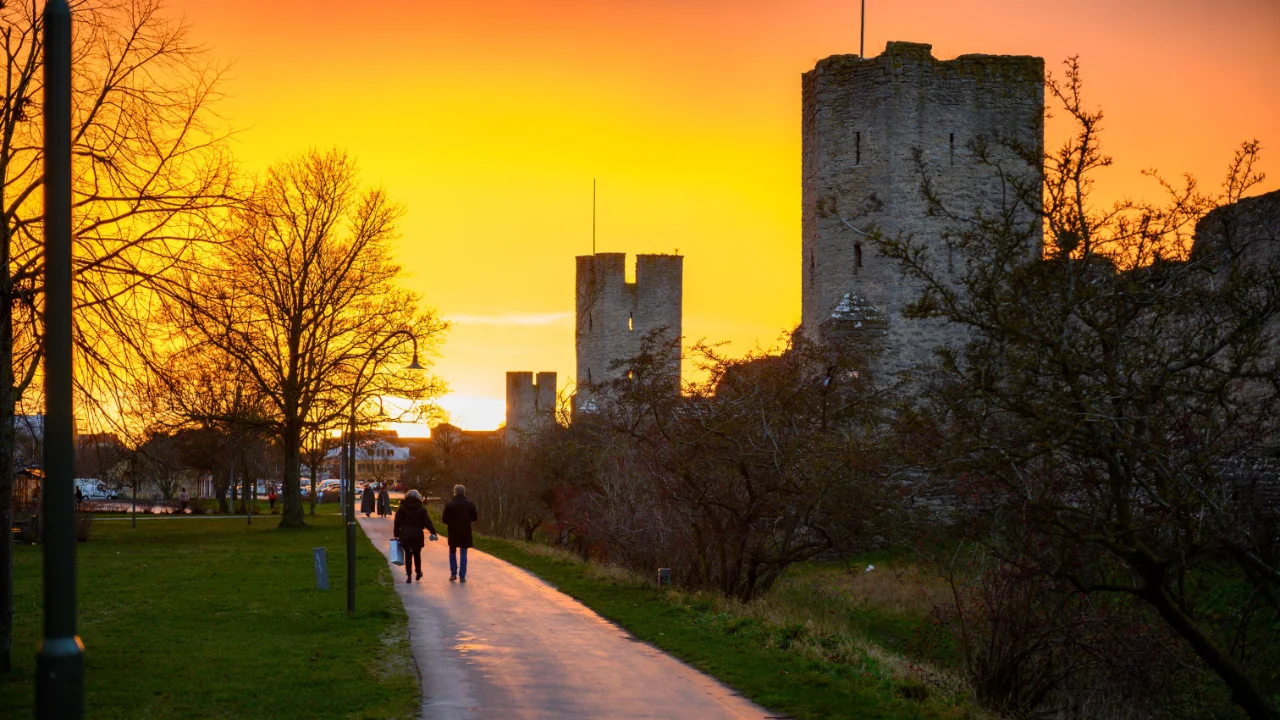 Gotland, Sweden - A Nordic Getaway
Gotland, Sweden, is the largest island in the Baltic Sea, known for its historical significance, natural beauty, and leisure activities. The medieval town of Visby, with its well-preserved city walls, offers a glimpse into Gotland's rich history. The island is also home to more than 90 churches, most of which date back to the medieval period.
For nature lovers, the island's varied landscapes, from rocky shores to sandy beaches, are perfect for hiking and cycling. Limestone pillars, known as 'rauks', dot the island's shores and are a must-see for their unique geological formations.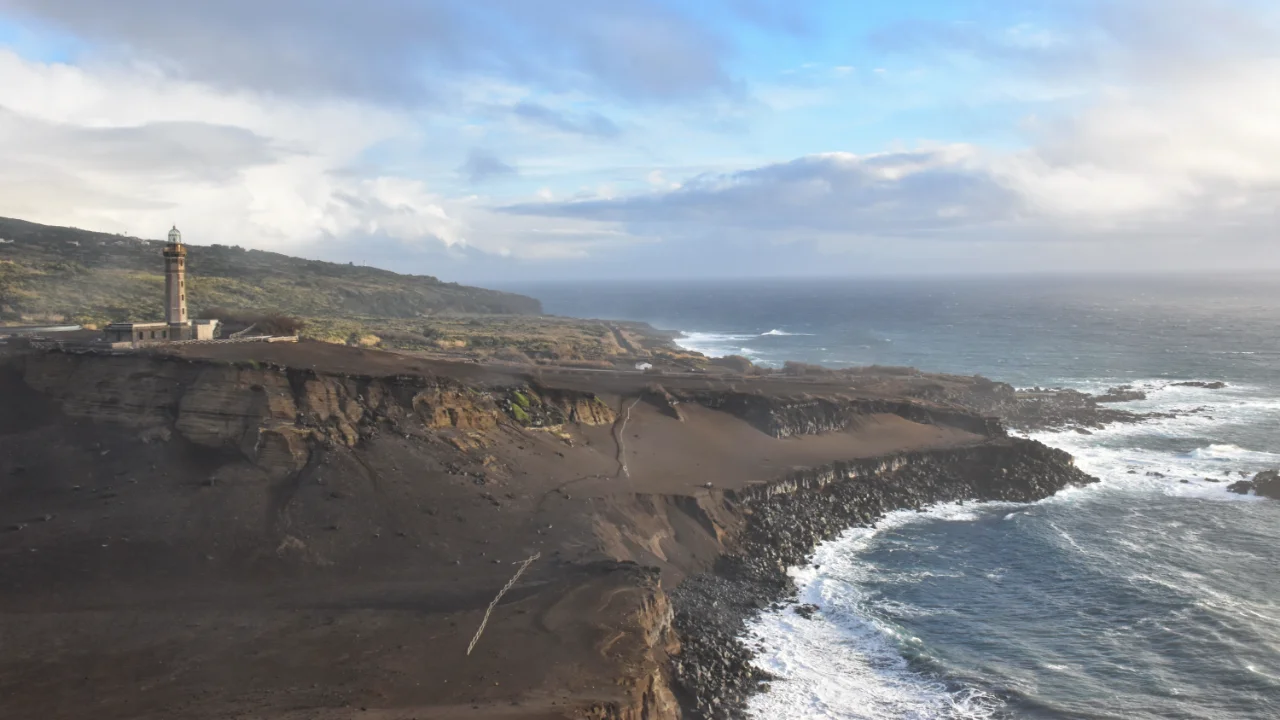 Faial, Azores, Portugal - The Blue Island
One of the nine islands of the Azores archipelago, Faial, Portugal, is often referred to as the 'Blue Island' due to its abundance of hydrangeas that bloom during the summer months. This tiny volcanic island is a natural haven, offering breathtaking views of the Atlantic, vibrant landscapes, and a chance to experience Azorean culture.
Faial is home to the Capelinhos Volcano, which last erupted in the late 1950s, and the Caldeira, a massive crater surrounded by lush vegetation. The island's port, Horta, is a popular stop for trans-Atlantic yachts, adding to its charm.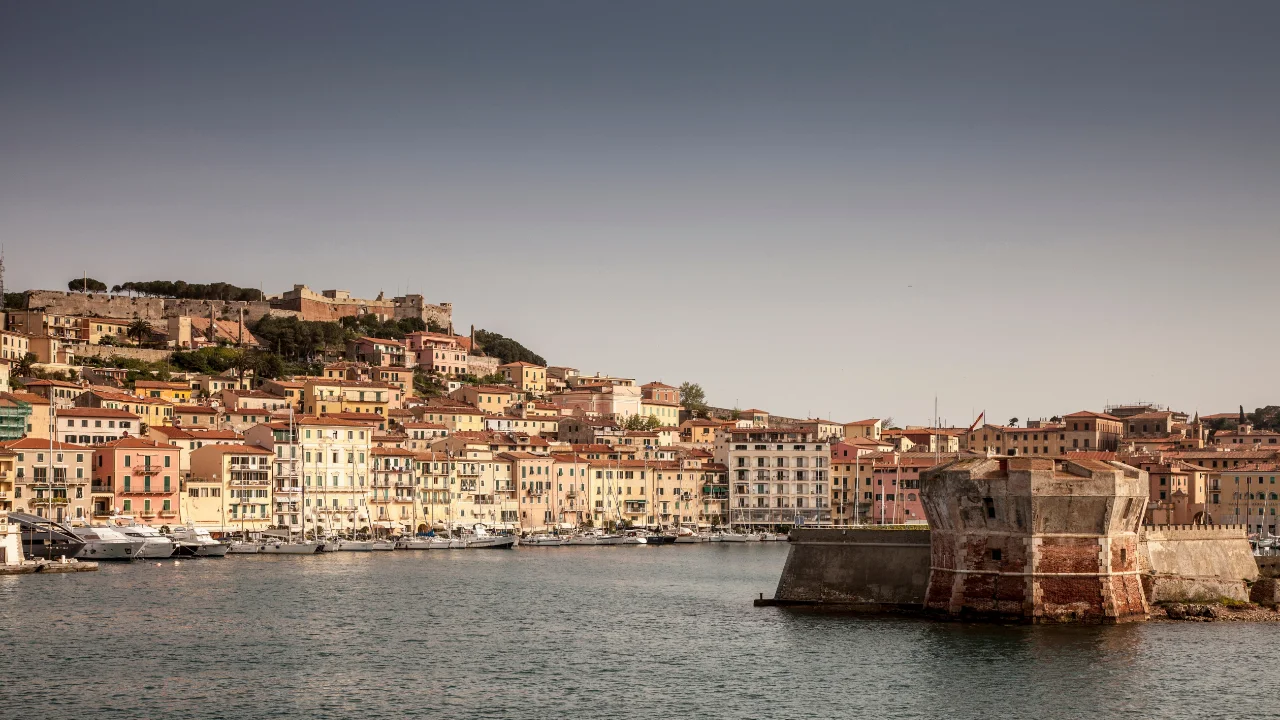 Elba, Italy - Napoleon's Island of Exile
Elba, Italy, is the third-largest island in Italy and the largest in the Tuscan Archipelago. It is perhaps best known as Napoleon Bonaparte's place of exile from 1814 to 1815. Today, Elba is a paradise for nature lovers and history enthusiasts alike.
The island boasts more than a hundred beautiful beaches, rugged mountain peaks, and lush Vineyards. A must-visit is the Villa dei Mulini, Napoleon's primary residence during his time on Elba. For the more adventurous, the island offers numerous hiking and biking trails that offer stunning views of the Tyrrhenian Sea.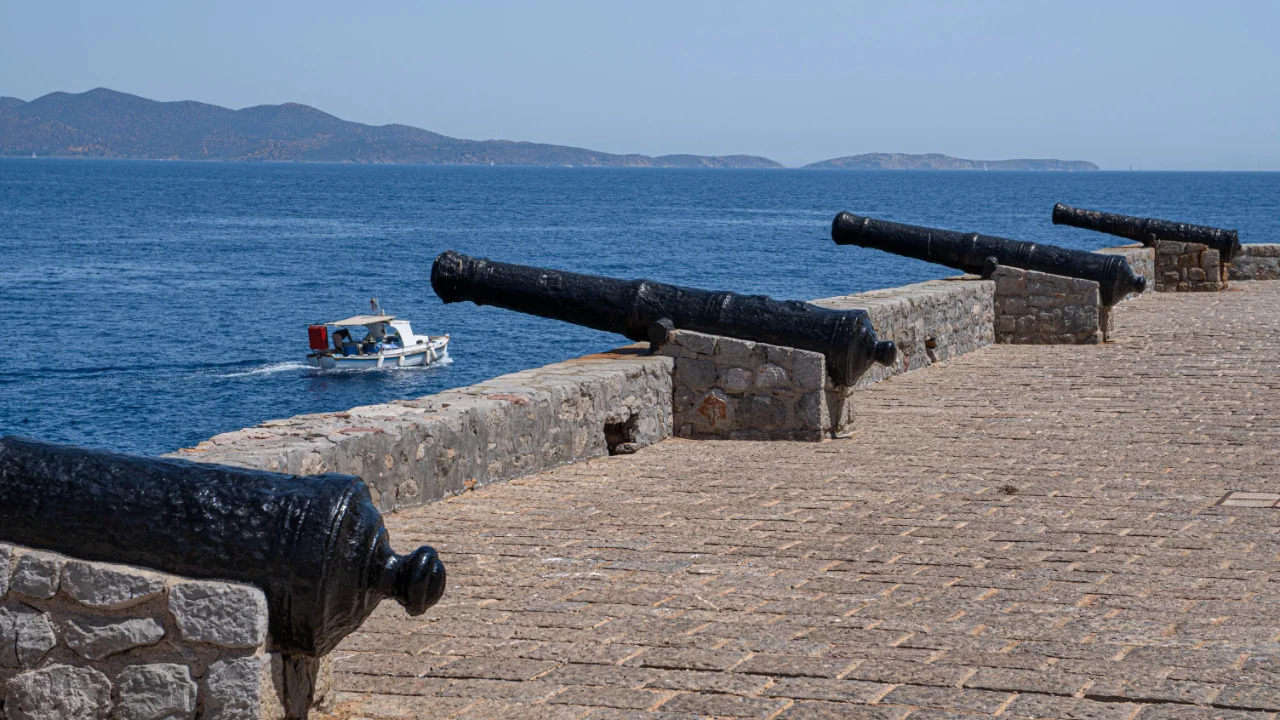 Hydra, Greece - An Artists' Retreat
Hydra, Greece, is a picturesque island in the Saronic Gulf and has long been a retreat for artists and writers. Unique among Greek islands, Hydra prohibits cars and motorbikes, maintaining a peaceful, unhurried atmosphere. Its stone mansions, narrow alleyways, and seaside cafes create an irresistible charm.
Aside from its traditional architecture, Hydra offers beautiful beaches, crystal-clear waters, and walking paths that reveal stunning vistas of the Aegean Sea. The island's thriving art scene, represented by numerous galleries and the Hydra School Projects, adds to its appeal.
Uncharted island territories hide some of the best-kept secrets of European travel. From Nordic landscapes to Mediterranean charm, these islands offer distinctive experiences away from the usual tourist routes. As we set our sails back to the mainland, be ready for more captivating secret European destinations.