There's more to European travel than the famous Eiffel Tower or the ancient Colosseum. Let's begin our journey into the less-traveled paths, exploring the best-kept secrets of European travel that offer unforgettable experiences and awe-inspiring views.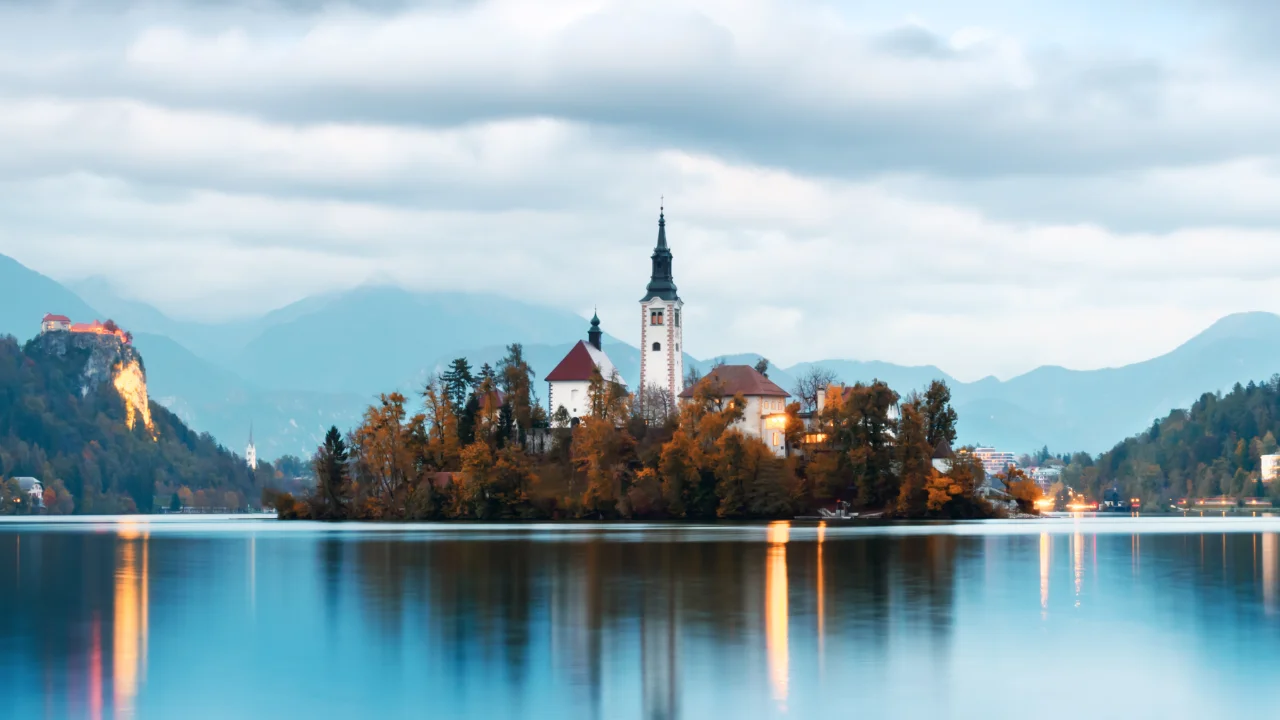 Bled, Slovenia - Europe's Enchanting Secret
In the heart of Slovenia lies Bled, a serene haven boasting of an alpine lake surrounded by high peaks. Floating on its tranquil, crystal-clear waters is the enchanting Bled Island with its medieval church. With the Julian Alps as your backdrop, Bled offers an escape from the hustle and bustle of tourist-laden European cities.
One of the most unique experiences in Bled is taking a "Pletna" boat (a gondola-like traditional wooden boat) to the island. There, climbing 99 steps to reach the Church of the Assumption has become a popular custom, especially for couples. It is believed that if the groom carries his bride up these steps, they will enjoy a happy marriage. This small town also houses Bled Castle, a medieval fortress perched high on a cliff above the lake, offering stunning panoramic views.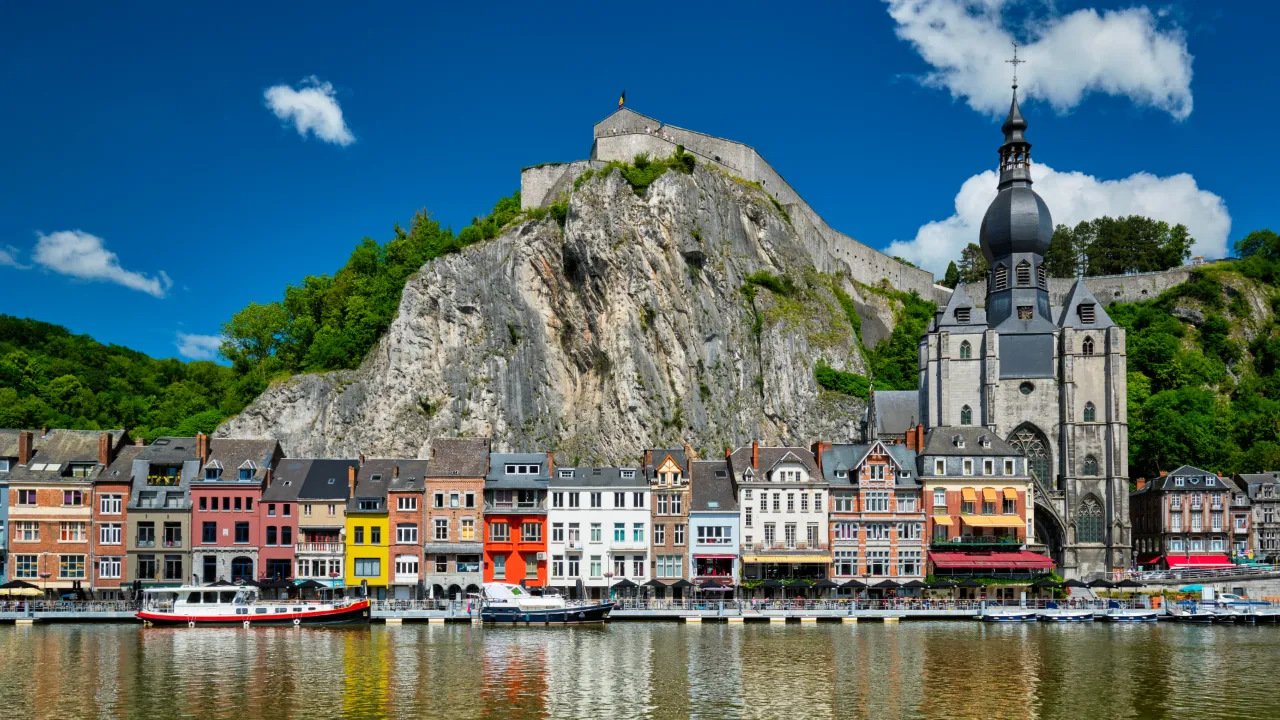 Dinant, Belgium - A Gem on the Meuse River
Hidden in the verdant valley of the Meuse River, Dinant, Belgium, is a spectacle straight out of a fairy tale. This picturesque city is marked by its magnificent collegiate church and imposing fortress. One can ascend to the Citadel of Dinant to experience a panoramic view of the city, the Meuse River, and the surrounding lush landscapes.
The city has more to offer than just stunning vistas. It's the birthplace of Adolphe Sax, inventor of the saxophone, and you will find references to this throughout the town. Dinant is also known for its unique culinary delicacy - the 'couque de Dinant', a hard biscuit that's more a souvenir than a snack.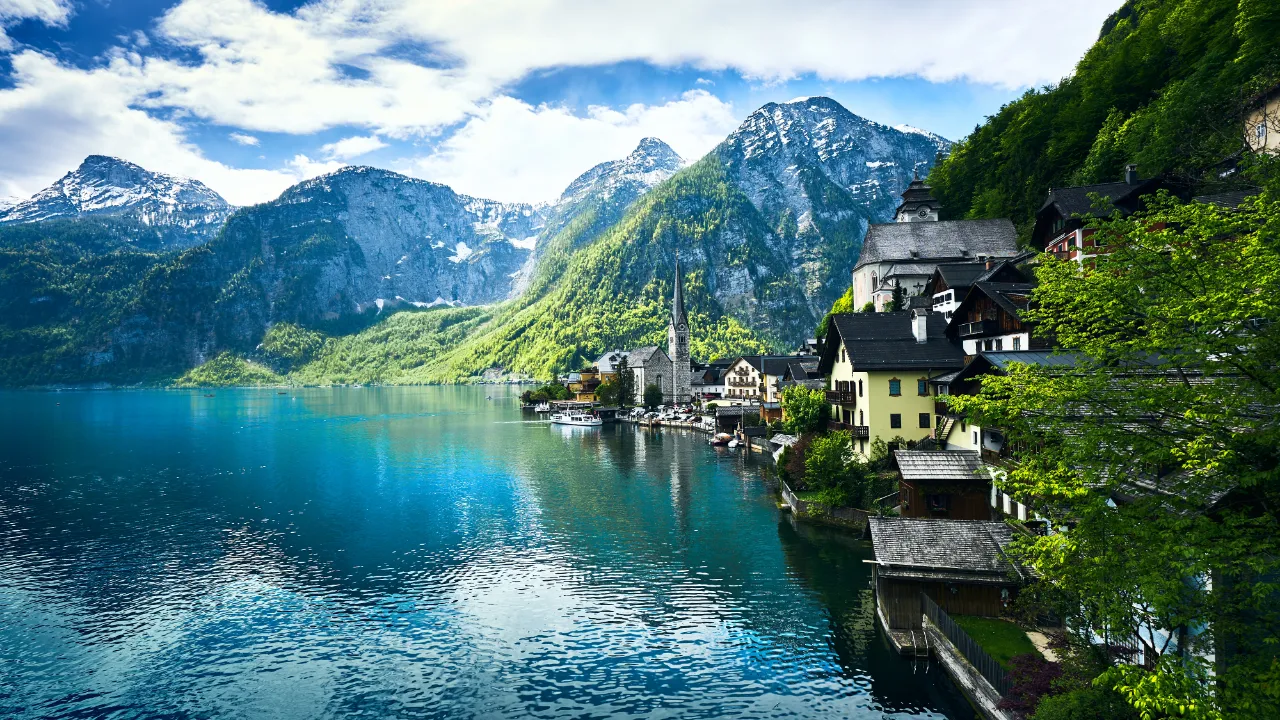 Hallstatt, Austria - The Picture-Postcard Town
The idyllic town of Hallstatt, Austria, is an underrated marvel nestled amidst the Salzkammergut mountain range. Reflecting on the glassy surface of the Hallstatt Lake, the town exhibits an exquisite blend of natural beauty and cultural heritage. Its picturesque charm is so captivating that a full-scale replica of this village was built in China.
While in Hallstatt, a must-visit is the world's oldest salt mine, which dates back over 7000 years. Another attraction not to be missed is the Charnel House in St. Michael's Chapel, housing over 600 painted skulls. Despite its size, this tiny Alpine village's history and serene natural beauty make it a secret European vacation spot that's worth every bit of your time.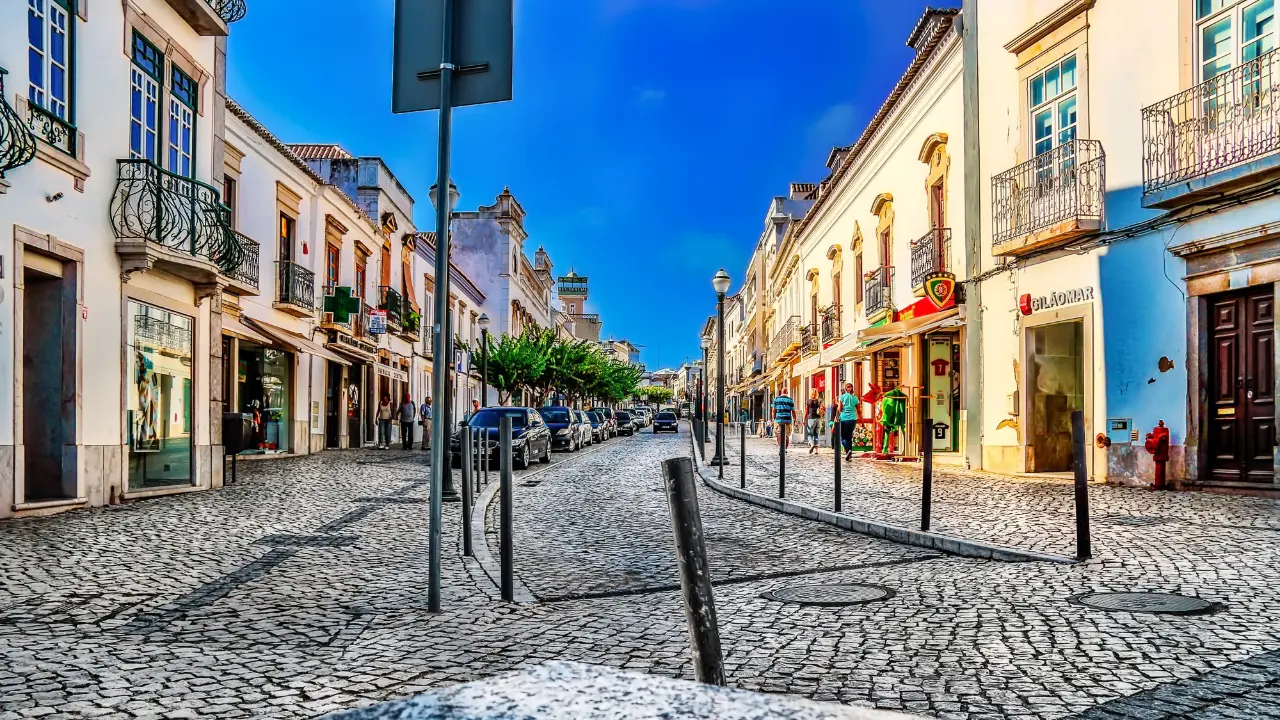 Tavira, Portugal - A Leap into the Past
The town of Tavira, Portugal, offers a leap into the past. Known as the 'Venice of the Algarve', this town stands out for its rich history, traditional Portuguese architecture, and its charming Roman Bridge, which dates back to the 17th century. Its well-preserved medieval castle offers panoramic views of the city, and the Ria Formosa lagoon, a nature reserve home to numerous bird species, adds to its unique allure.
Tavira's charm extends to its pristine beaches like Praia de Tavira, an island beach accessible only by boat or a small floating bridge. The town's slow pace, friendly locals, and delicious seafood make it an unexplored European spot that needs to be on your travel list.
By taking the path less traveled, these hidden European spots offer a unique travel experience, allowing you to immerse yourself in authentic European culture and history. But the journey is far from over. As we proceed, let us unveil more of Europe's hidden gems and best-kept travel secrets.