Stepping away from the city lights, we traverse into the quieter, rural landscapes of Europe. Discover quaint villages, picturesque scenery, and a slower pace of life that offers a different kind of charm in these less explored European destinations.
Cinque Terre, Italy - Coastal Colors and Rustic Charm
Cinque Terre, Italy, a rugged portion of the Italian Riviera, is a string of centuries-old seaside villages on the rugged Italian Riviera coastline. The pastel-colored houses perched precariously on steep terraces overlooking the Mediterranean Sea make it a photographer's dream.
The five fishing villages - Monterosso, Vernazza, Corniglia, Manarola, and Riomaggiore - each have their unique charm. Linked by a network of hiking trails, the most famous (and challenging) is the Sentiero Azzurro, also known as the "Blue Trail", that stretches over 12 kilometers and offers breathtaking coastal views.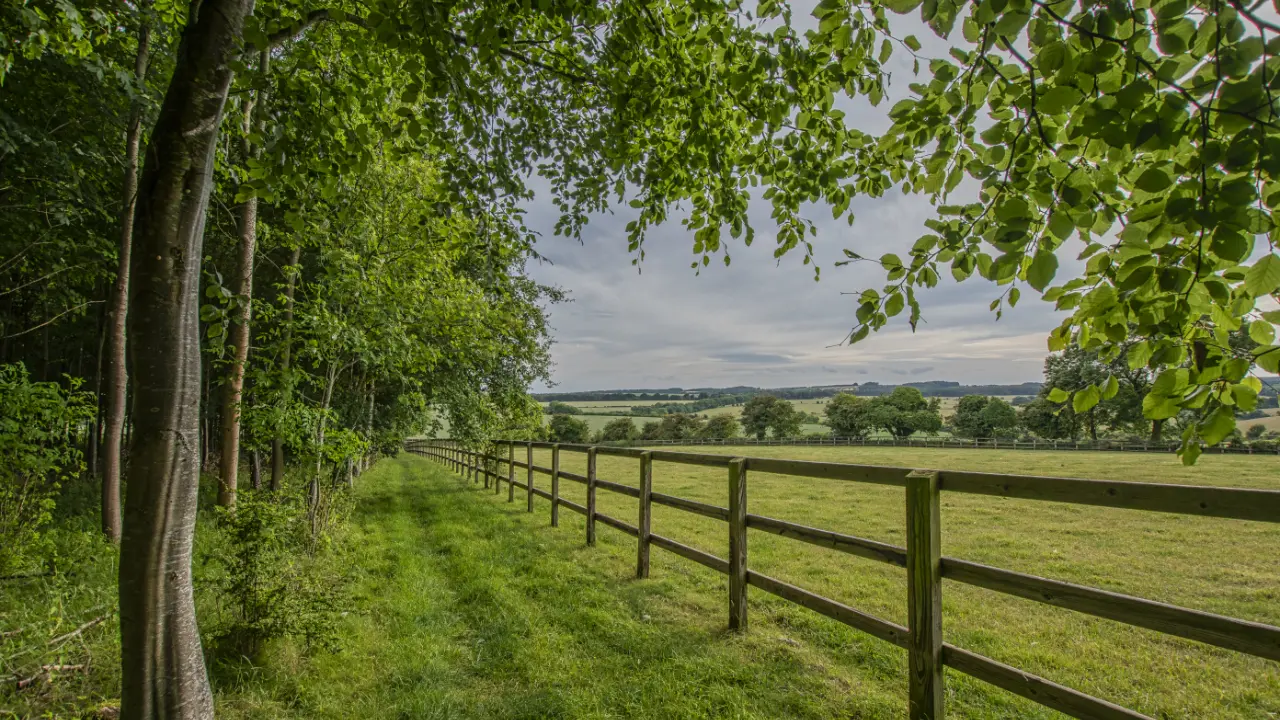 The Cotswolds, England - Quintessential British Countryside
The Cotswolds, England, is often overlooked by travelers, making it one of the best-kept secrets of European travel. The rolling hills and thatched medieval villages made from the characteristic golden Cotswold stone make this area a quintessential British countryside experience.
There are numerous walking trails in the area, including the 164km-long Cotswold Way, which winds through picturesque villages and historic sites. The Cotswolds is also home to some of England's most beautiful gardens, such as Hidcote Manor Garden and Kiftsgate Court Gardens, which come alive with color in the spring and summer months.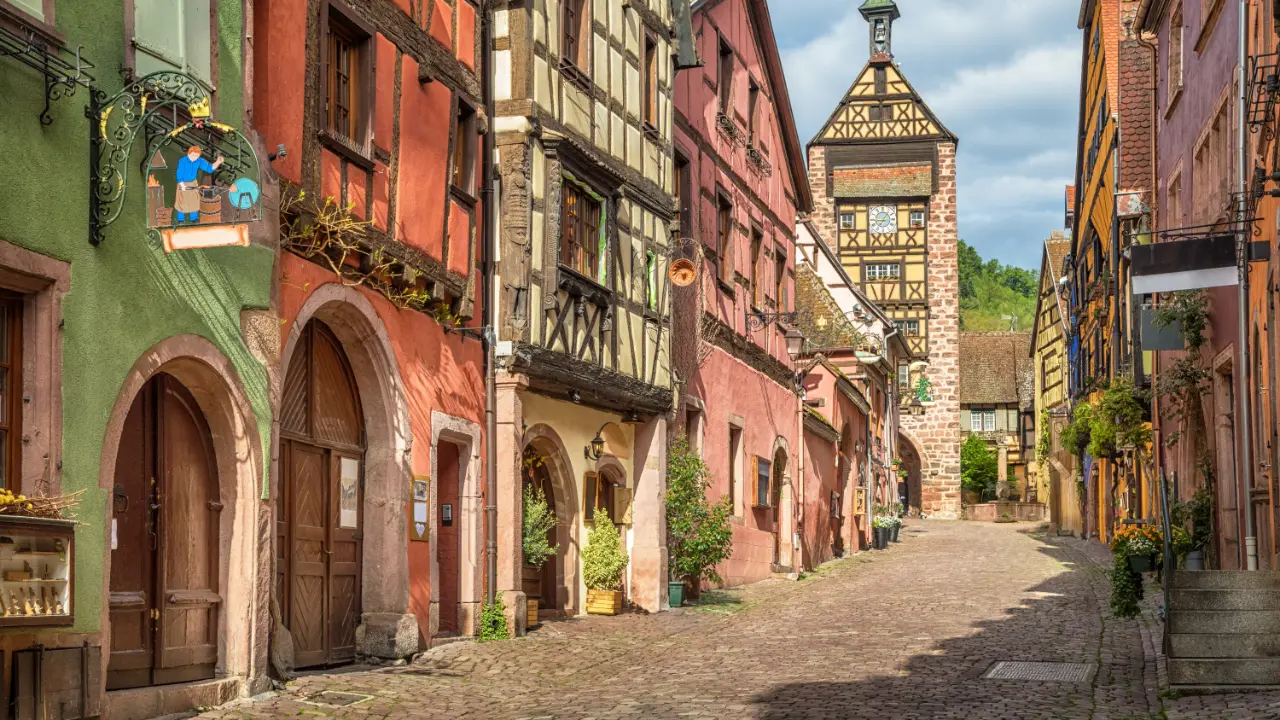 Alsace, France - A Blend of French and German Influence
Alsace, France, is a region on the Franco-German border that boasts a unique blend of cultures. Known for its wine route, charming villages, and fairytale-like landscapes, it's a destination that offers an authentic European experience.
Strasbourg, the region's capital, holds the captivating 'La Petite France' district, a well-preserved medieval quarter. The smaller towns, like Colmar, are equally enchanting, with their colorful half-timbered houses and cobblestone streets. Alsace is also famous for its Christmas markets, which are considered some of the best in Europe.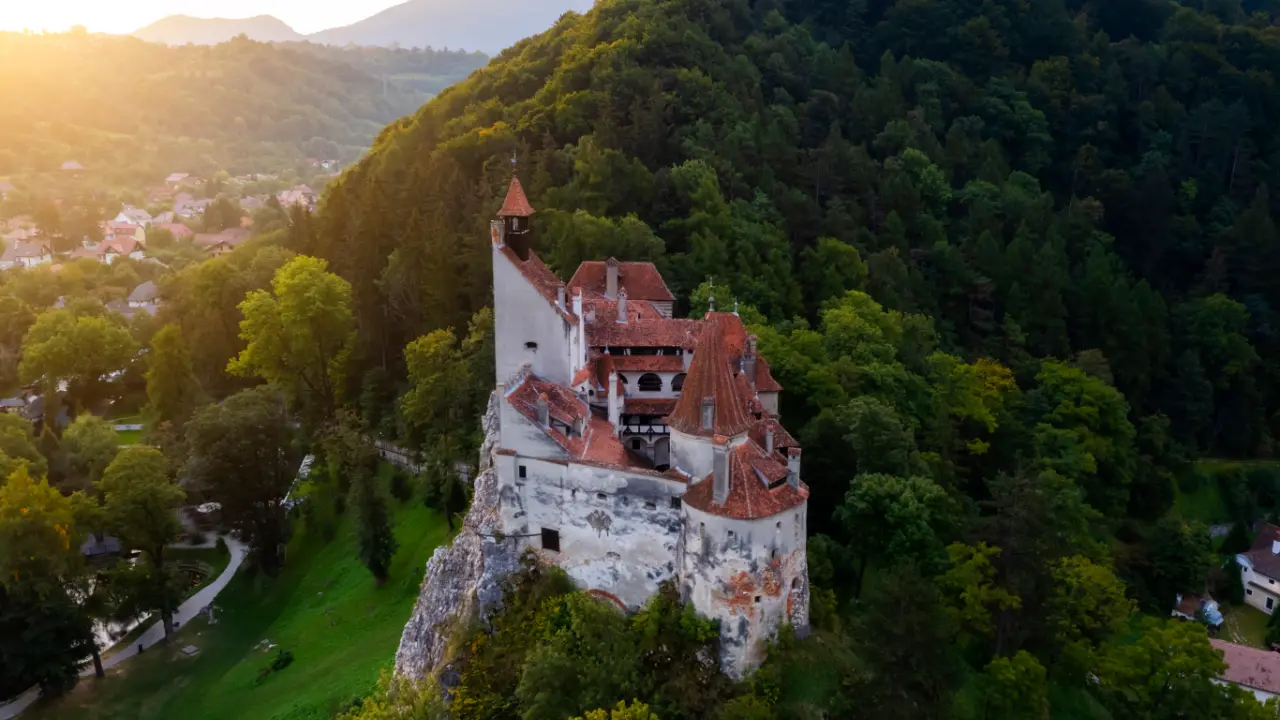 Transylvania, Romania - Where Myth Meets Natural Beauty
While Transylvania, Romania, may be best known for its association with the legendary Count Dracula, this region offers much more than gothic castles. Here, you will find medieval towns, fortified churches, dense forests, and a unique wildlife population.
The city of Brasov, with its well-preserved medieval Old Town and Gothic-style Black Church, is a great starting point. Nearby is Bran Castle, a national monument often associated with the Dracula legend, although the connections are tenuous at best. Beyond the urban areas, Transylvania's diverse landscapes offer numerous outdoor activities, including hiking, wildlife watching, and skiing in winter.
In this blog, we have explored Europe's countryside, where traditional lifestyle blends with stunning landscapes. This journey is a testament to the saying that the road less traveled often leads to beautiful destinations. We're not done yet, though. More of Europe's hidden gems are waiting to be discovered. Stay tuned as we delve further into Europe's best-kept travel secrets.