Beyond its historical and natural allure, Europe's culinary diversity is an adventure on its own. Let's leave the usual food capitals and embark on a flavorful journey to the continent's lesser-known gastronomic gems. Here's where you can savor authentic regional cuisines and local delicacies often overlooked by the typical tourist.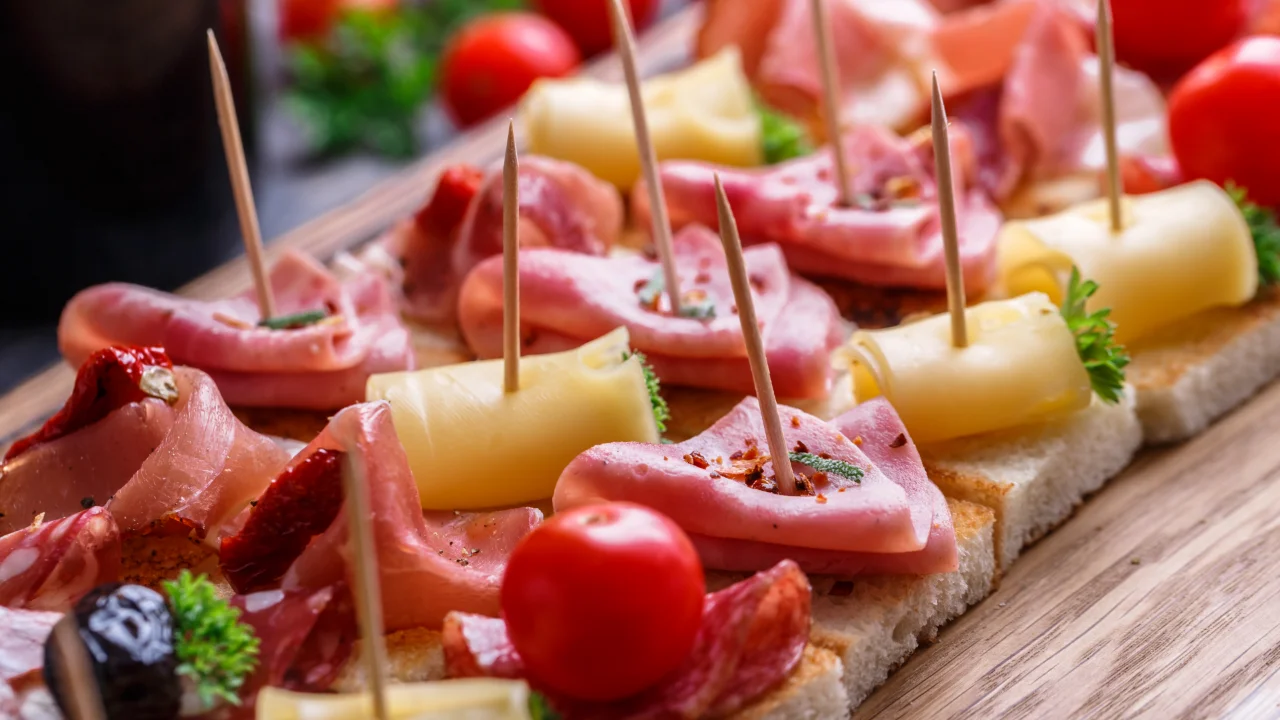 San Sebastián, Spain - The Pintxos Capital
San Sebastián, Spain, is a true paradise for food lovers. Known for its pintxos - the Basque equivalent of tapas - this coastal city has one of the highest concentrations of Michelin-starred restaurants in the world.
Pintxos bars are a staple of the city's Parte Vieja (Old Town), where you can sample bite-sized culinary masterpieces, ranging from traditional options like 'Gilda' (anchovy, olive, and green pepper skewers) to innovative creations combining flavors and textures in surprising ways.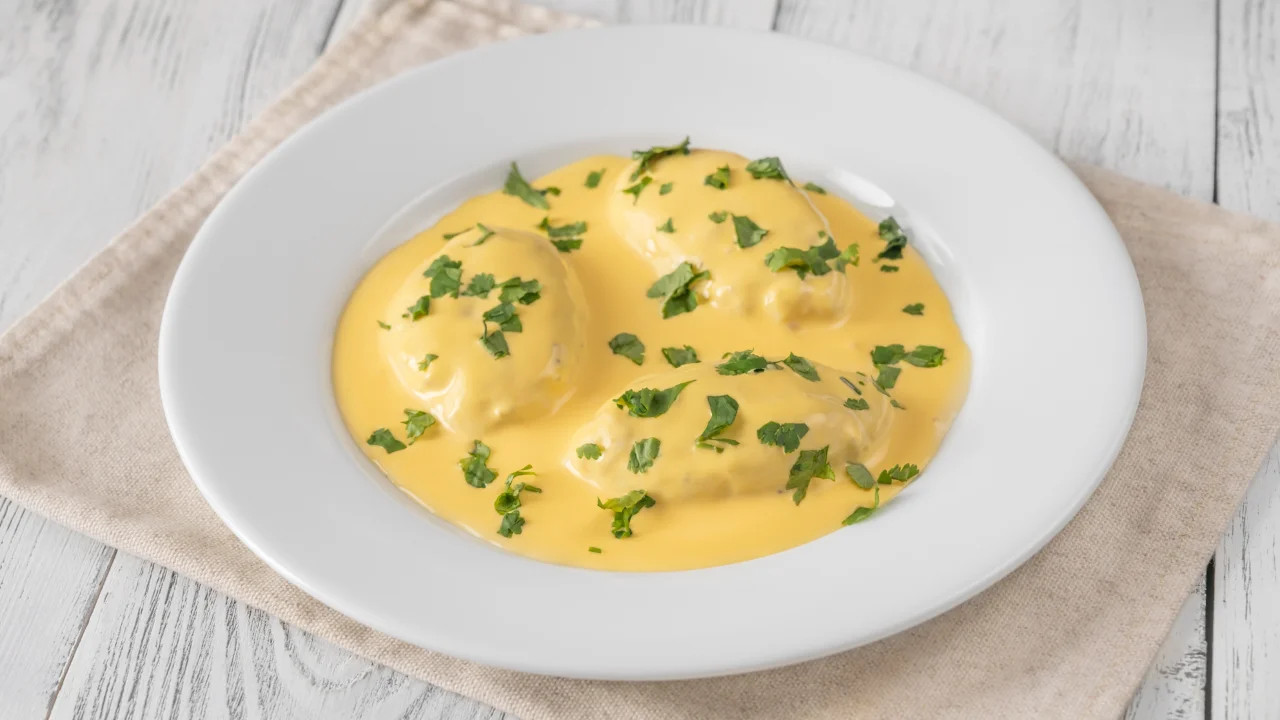 Lyon, France - France's Other Food Capital
While Paris often steals the culinary spotlight, Lyon, France, has long been considered the gastronomic capital of France by those in the know. This city is the birthplace of 'bouchons,' traditional Lyonnais restaurants that serve hearty local fare such as 'quenelles' (cream fish dumplings) and 'salade lyonnaise' (lettuce with bacon, croutons, and a poached egg).
Lyon is also known for its food markets, with Les Halles de Lyon Paul Bocuse being the most famous, showcasing the best of the region's produce and gourmet products.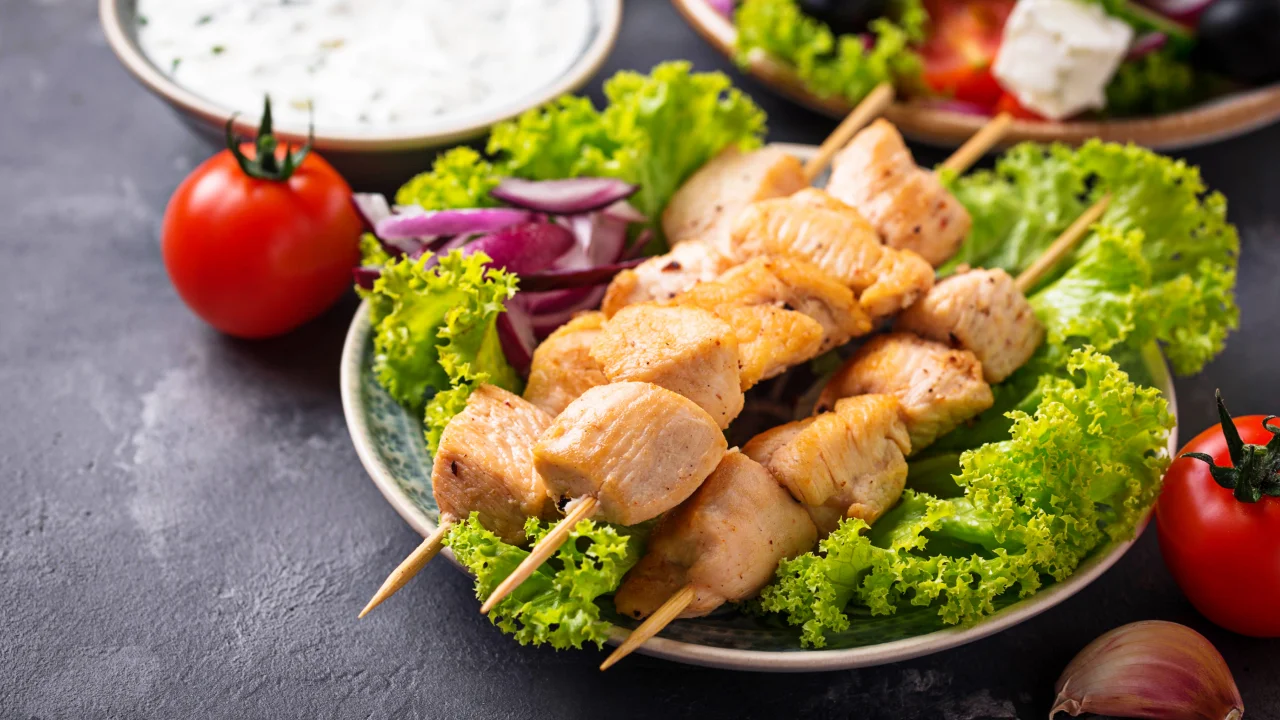 Thessaloniki, Greece - A Blend of Culinary Influences
Thessaloniki, Greece, boasts a diverse food scene, influenced by its Greek, Ottoman, and Sephardic Jewish heritage. The city's Modiano and Kapani markets are filled with local products, including olives, feta, and fresh seafood, while its bustling tavernas serve dishes like 'bougatsa' (a custard-filled pastry) and 'souvlaki' (grilled meat skewers).
This vibrant city is also famous for its street food, with 'gyros' (meat roasted on a vertical spit) and 'loukoumades' (honey-drenched doughnuts) being must-try local favorites.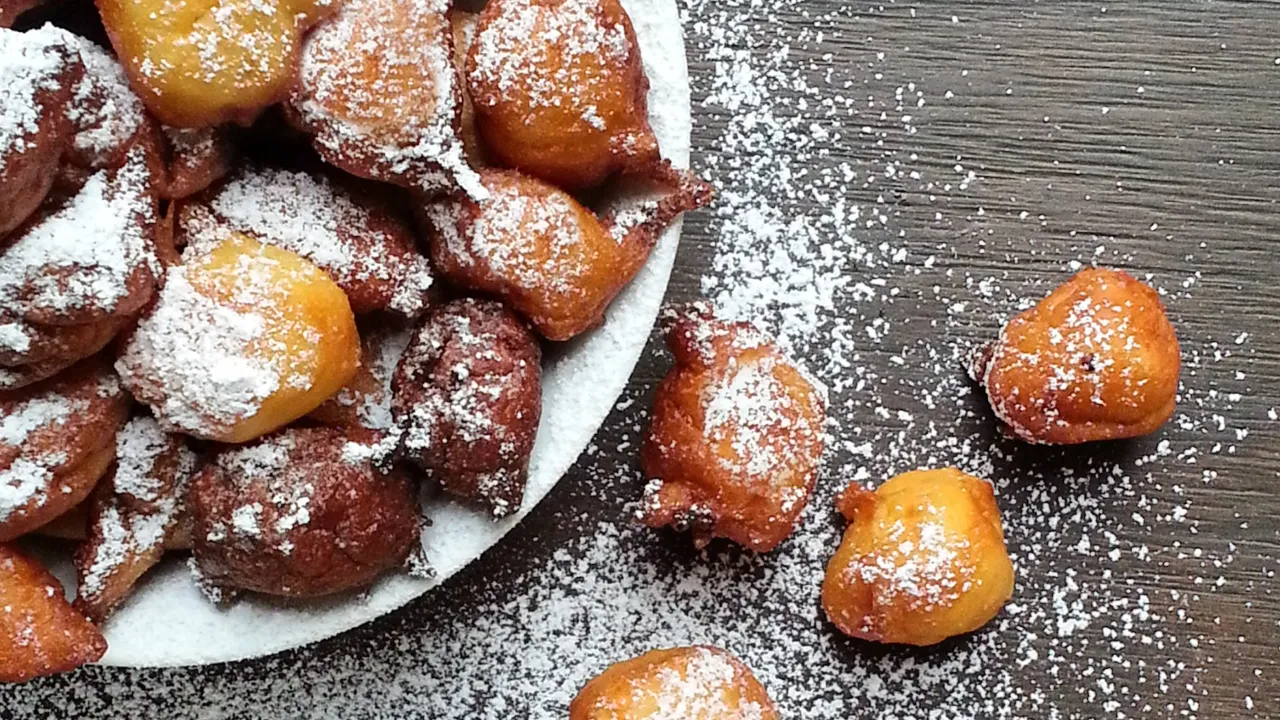 Istria, Croatia - Truffle Territory
Istria, Croatia, is a gastronomic gem waiting to be discovered. This peninsula, located in the country's northwest, is renowned for its truffles, which are among the world's finest. The towns of Motovun and Buzet, in particular, are the heart of Istria's truffle hunting region.
Apart from truffles, Istria is known for its olive oils, wines, and seafood, each playing a role in the region's 'marenda' (mid-morning snack). Also, don't miss 'fritule,' a sweet fritter usually flavored with rum and citrus zest, a popular treat during the festive season.
This blog concludes our flavorful journey through Europe's lesser-known culinary destinations. We've savored pintxos in San Sebastián, enjoyed hearty meals in Lyon's bouchons, tasted Thessaloniki's multicultural delights, and hunted truffles in Istria. We hope this guide to Europe's best-kept secrets has inspired you to venture beyond the familiar and embark on your unique European adventure. Remember, the beauty of travel lies in discovering the undisturbed, and Europe is full of hidden gems waiting to be found.